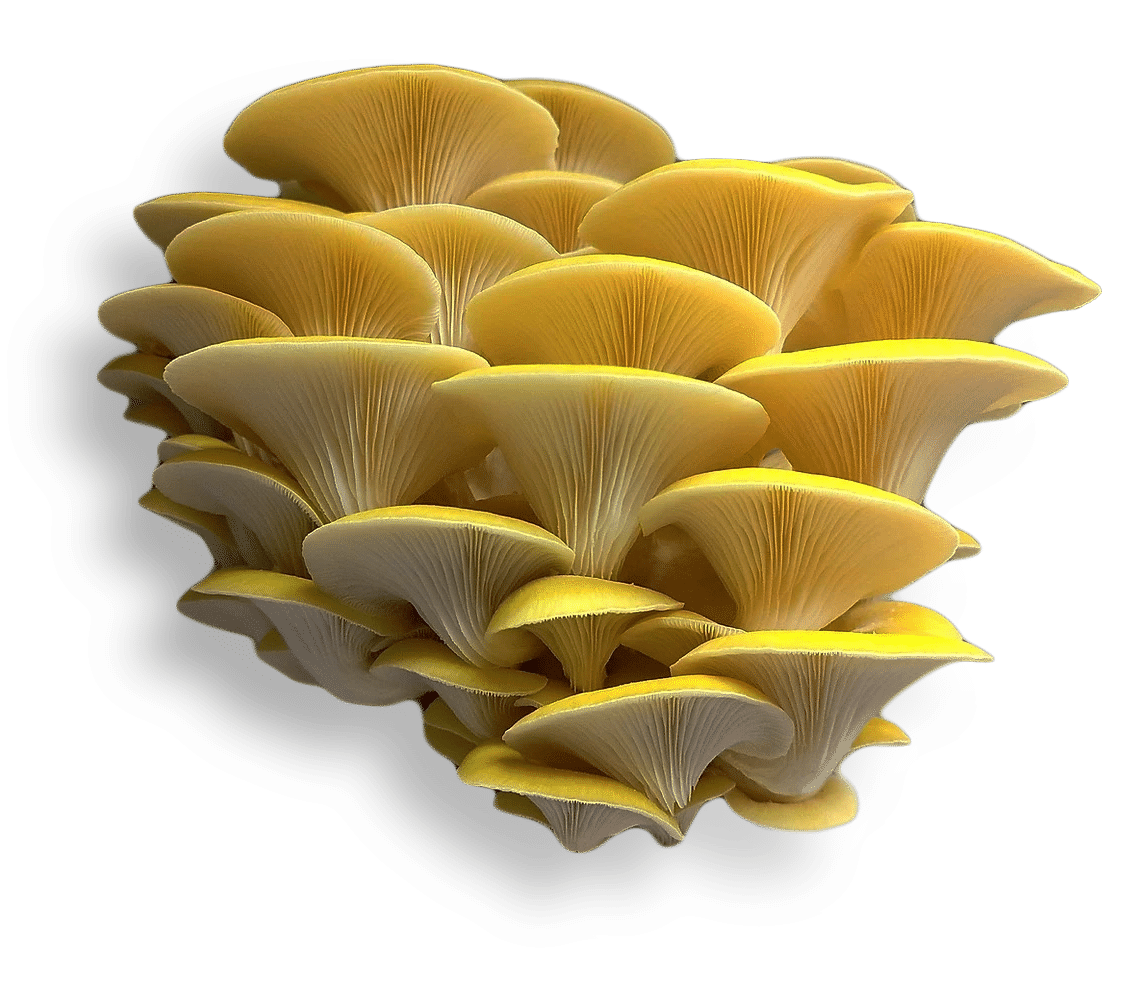 Click below to contact us and find out what mushrooms we have available this week for pick up.
WELCOME TO
CONTACT US
ZAZU MUSHROOMS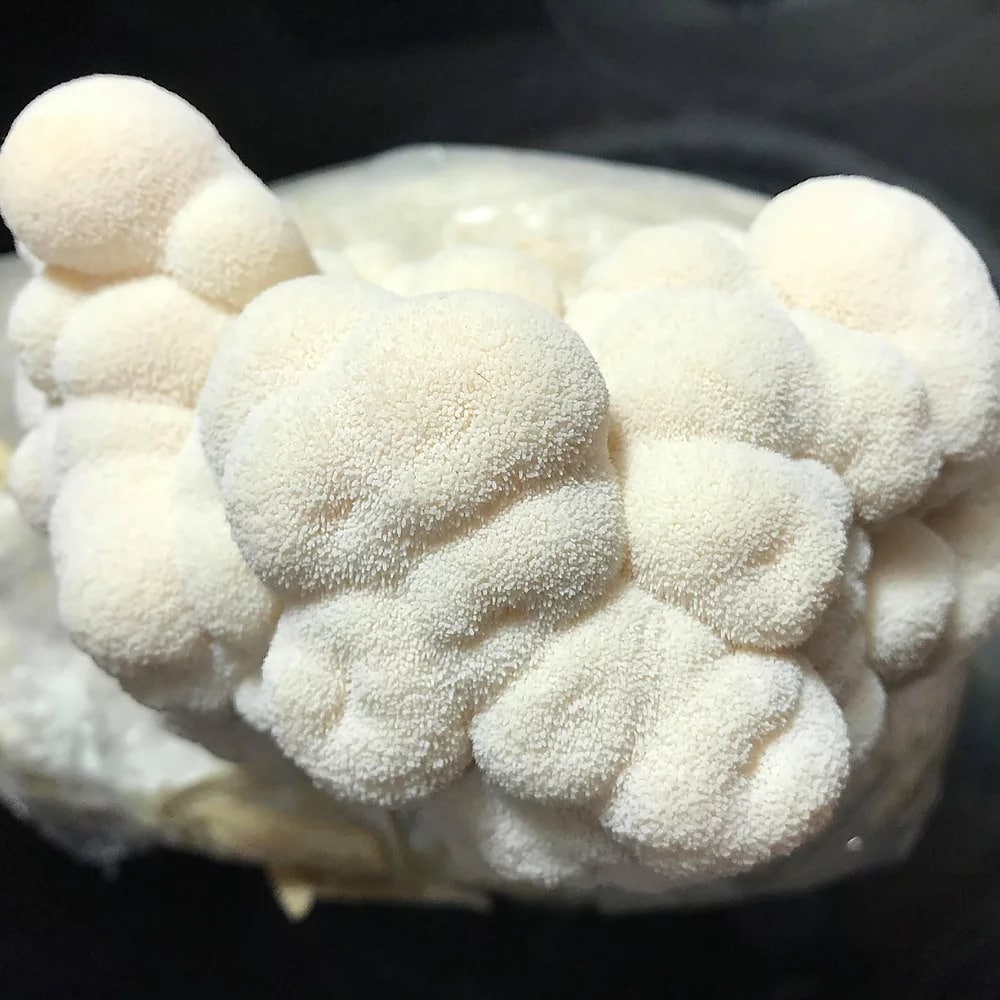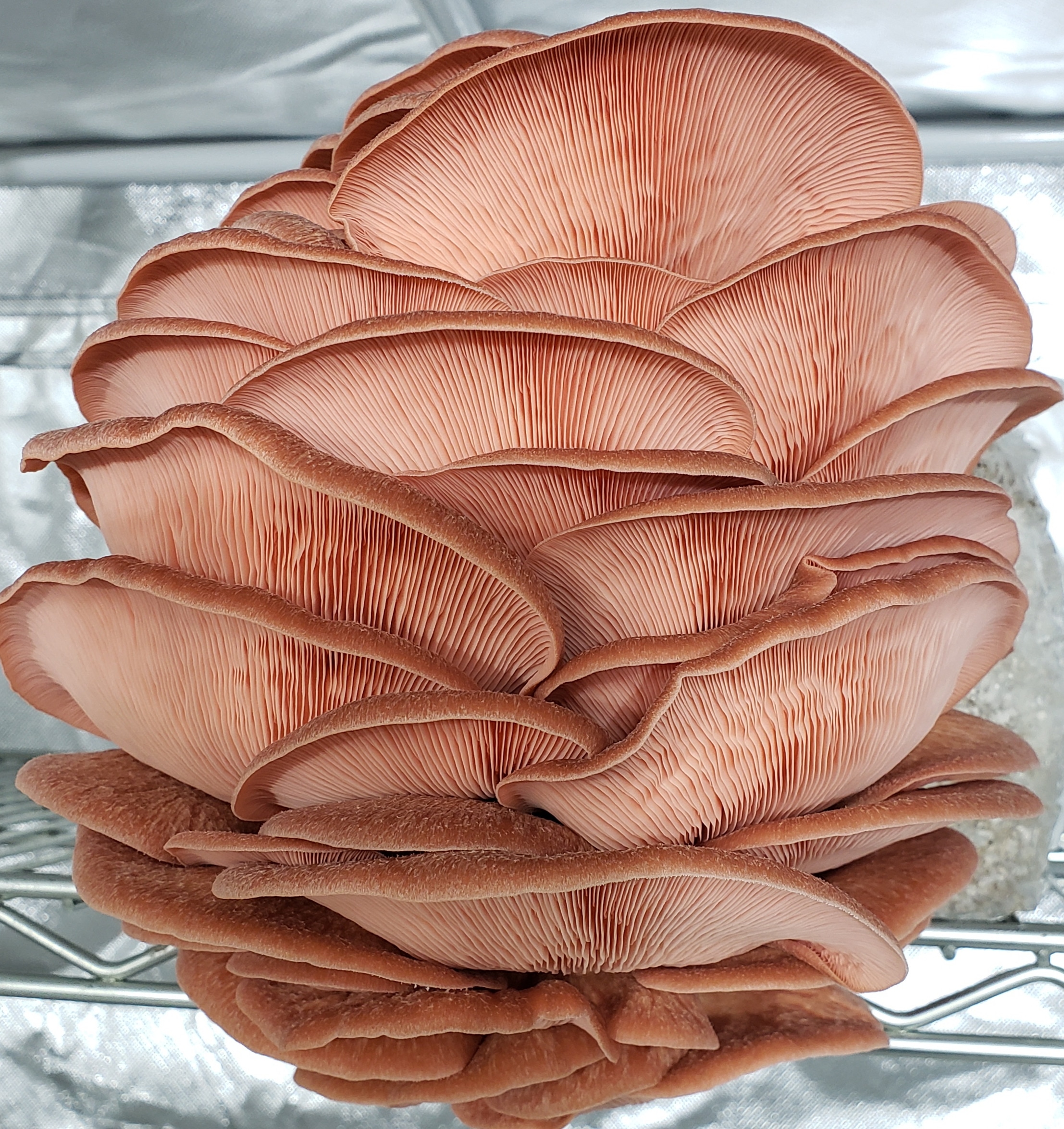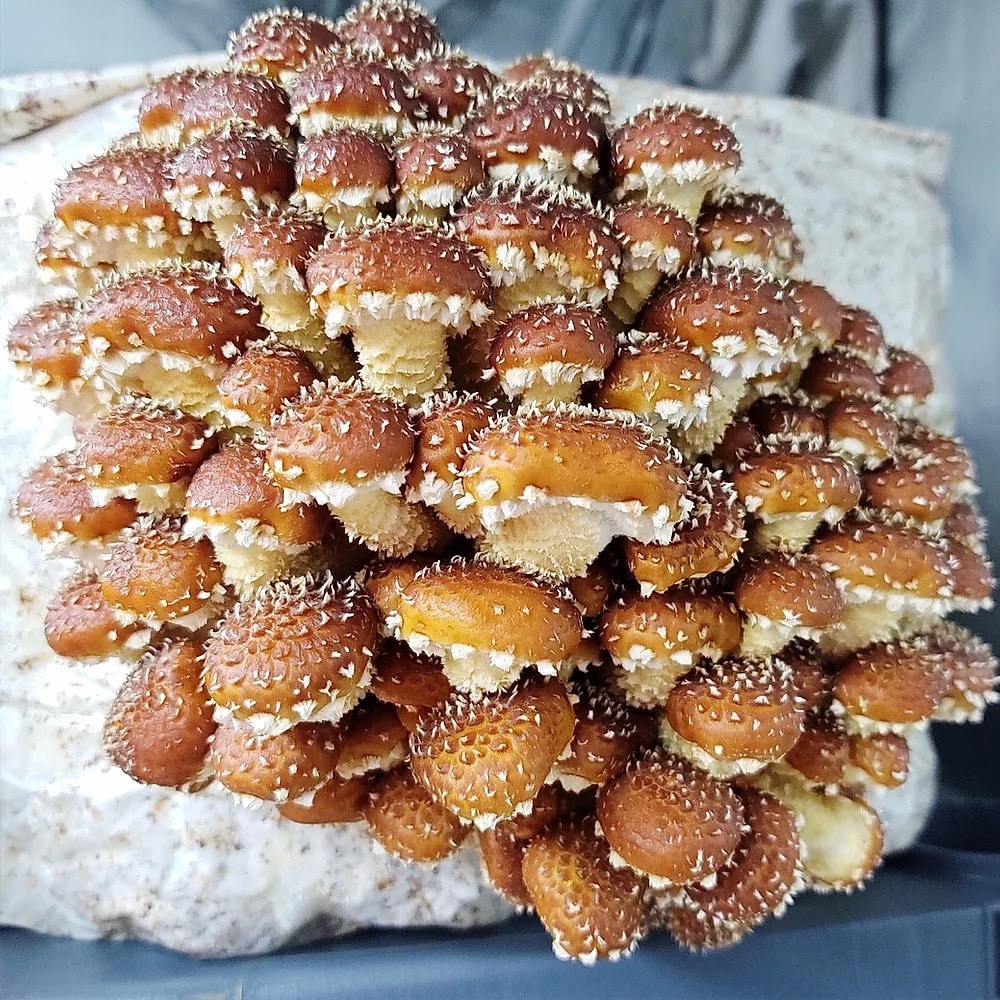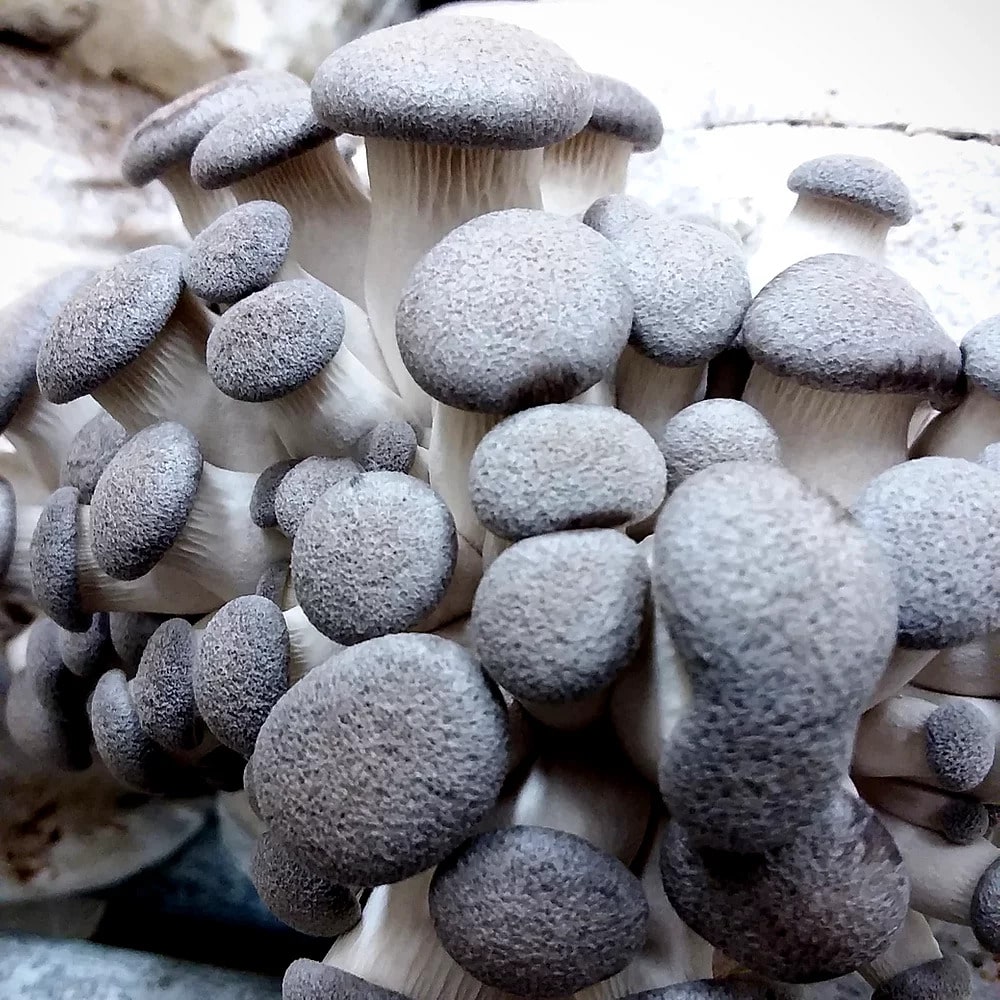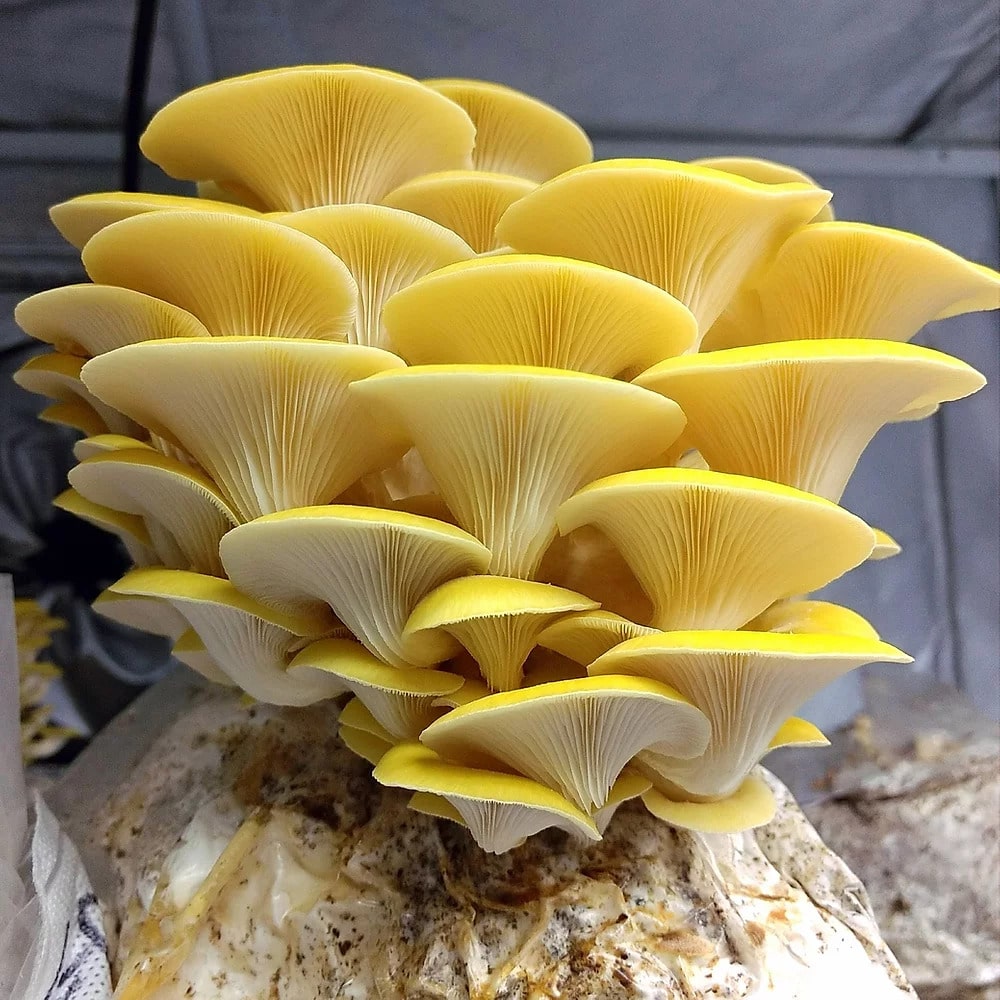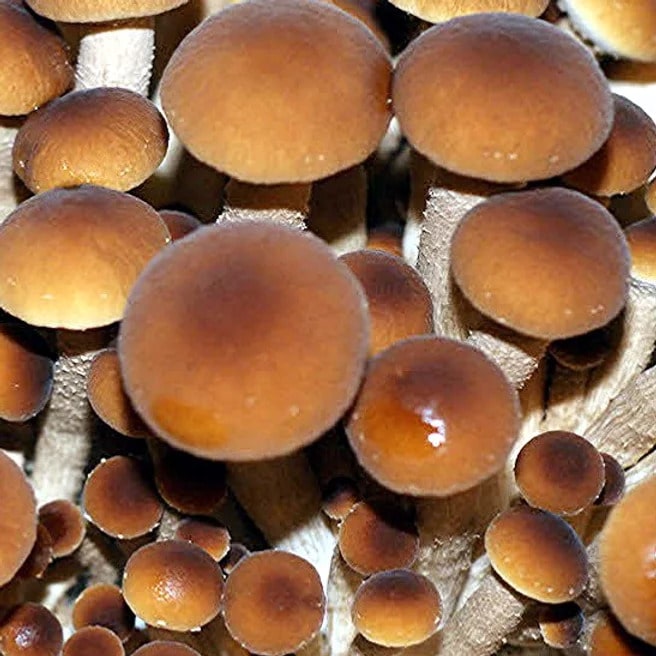 GOURMET MUSHROOMS FOR SOUTHWEST MI
Welcome to ZAZU Mushrooms
Small gourmet mushroom farms are the only way to go if you want a truly fresh product. We can bring mushrooms to our chefs and local buyers the same day we harvest the mushroom making a true farm to table experience.
When you buy mushrooms from the grocery store and they look shriveled and old, that's because they are. Most large mushroom farms have to store their mushrooms in a fridge for a few days, then to the warehouse for a few days to a week, and then may sit on the shelf for a few more days. Mushrooms have a short shelf life and even more so the gourmet mushrooms like the ones we offer.
We take pride and care very much about where our food comes from and we can assure you our mushrooms are free of any chemicals or sprays. As foodies ourselves, you can bet natural nutrient rich materials is all that will be used to provide our mushrooms the best flavor. 
We can't wait for you to try our mushrooms!
How to Buy ZAZU Mushrooms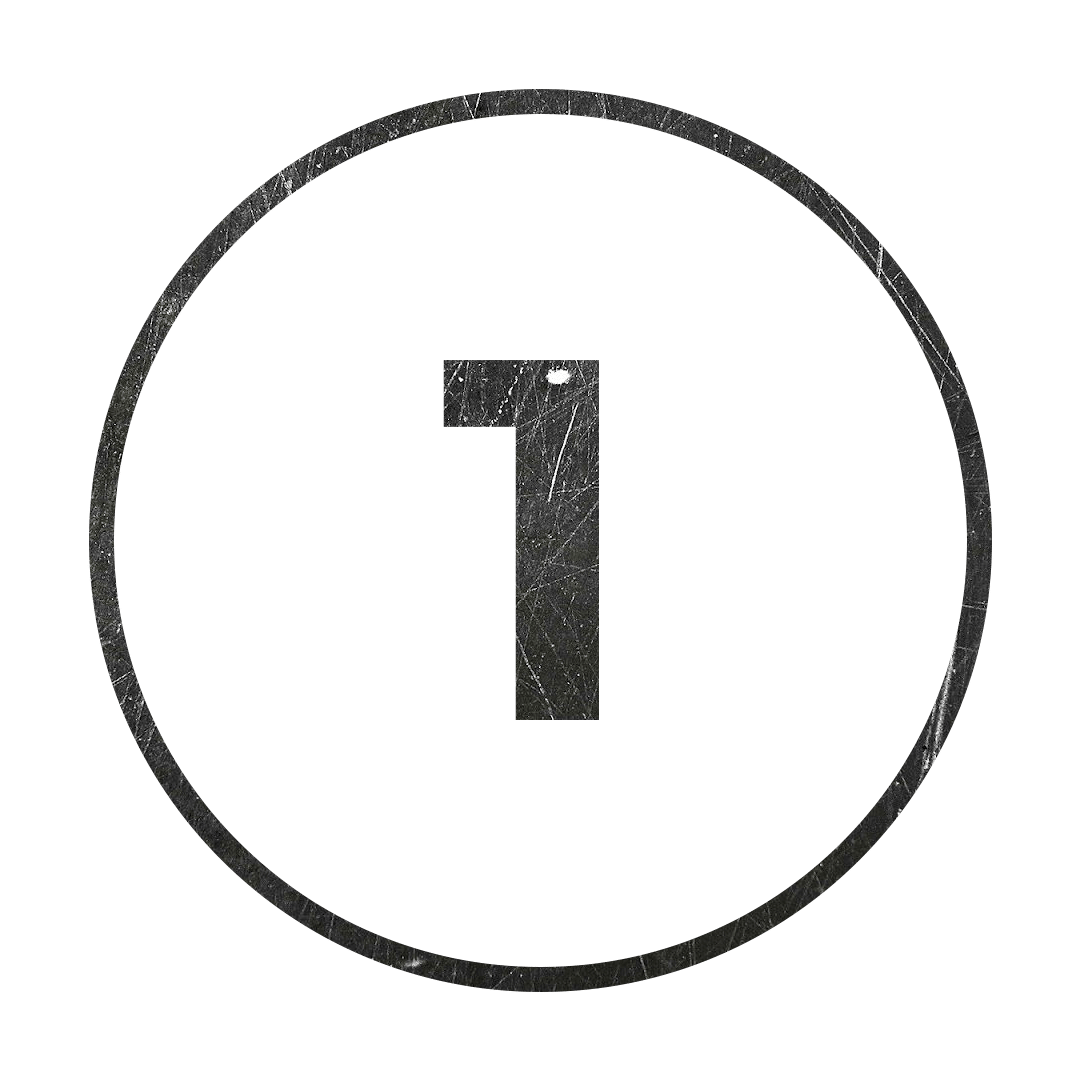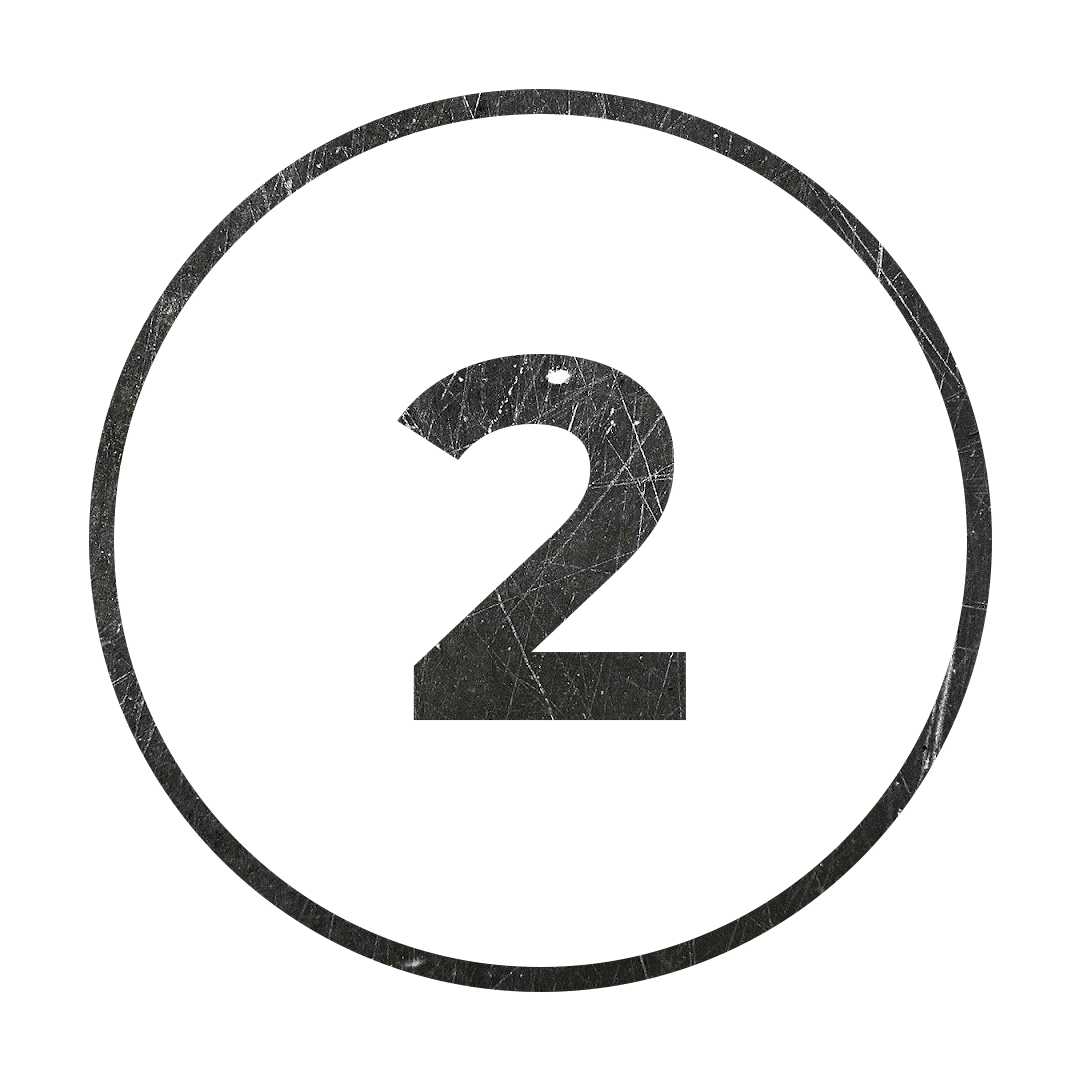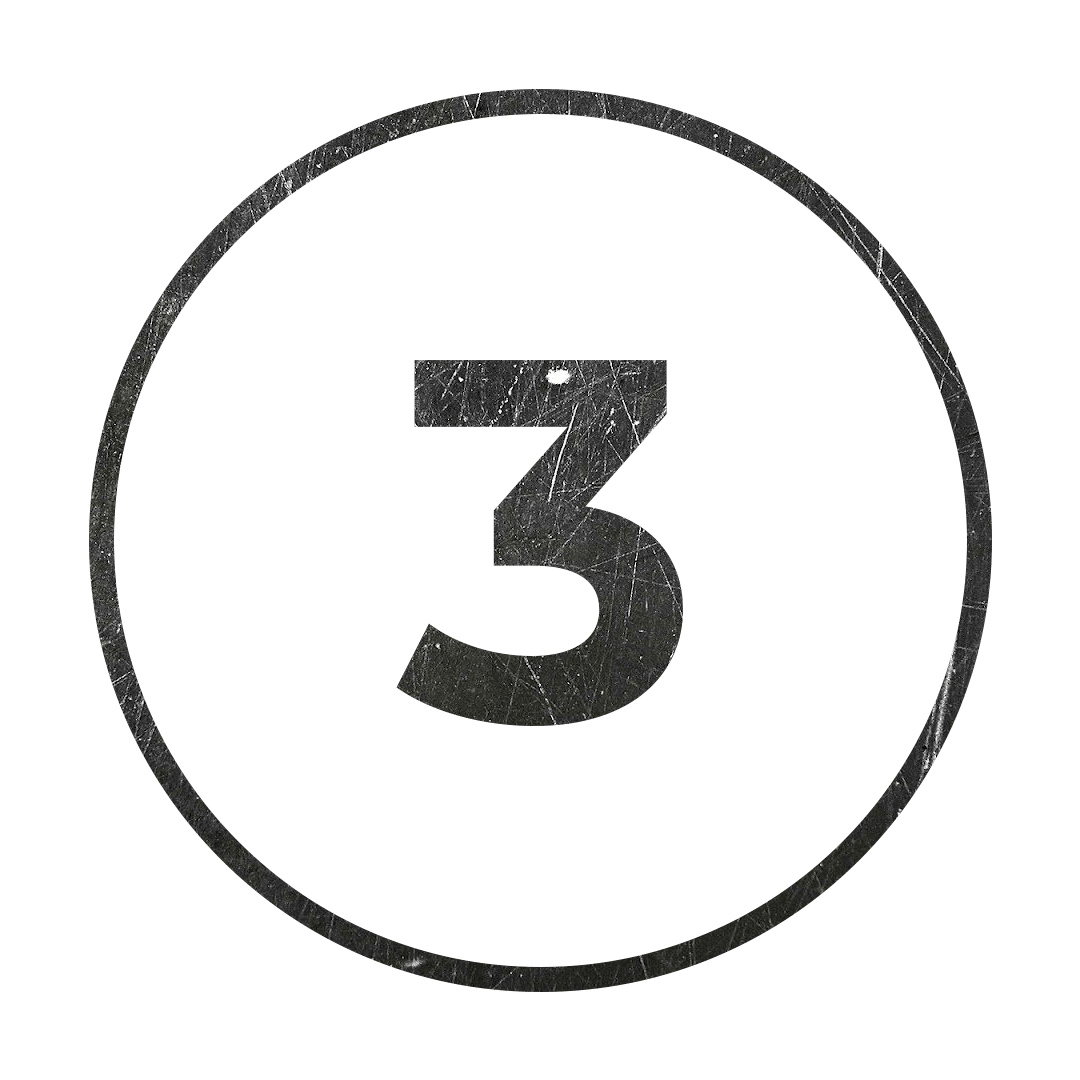 Pick Up Is
Fast, Easy, and Convenient
Choose From
4 Pick Up Locations
-KALAMAZOO FARMERS' MARKET
-PORTAGE FARMERS' MARKET
-VICKSBURG FARMERS' MARKET
-TEXAS TOWNSHIP FARMERS' MARKET
Check Out Our Mushrooms Below
CONTACT US TO SEE AVAILABILITY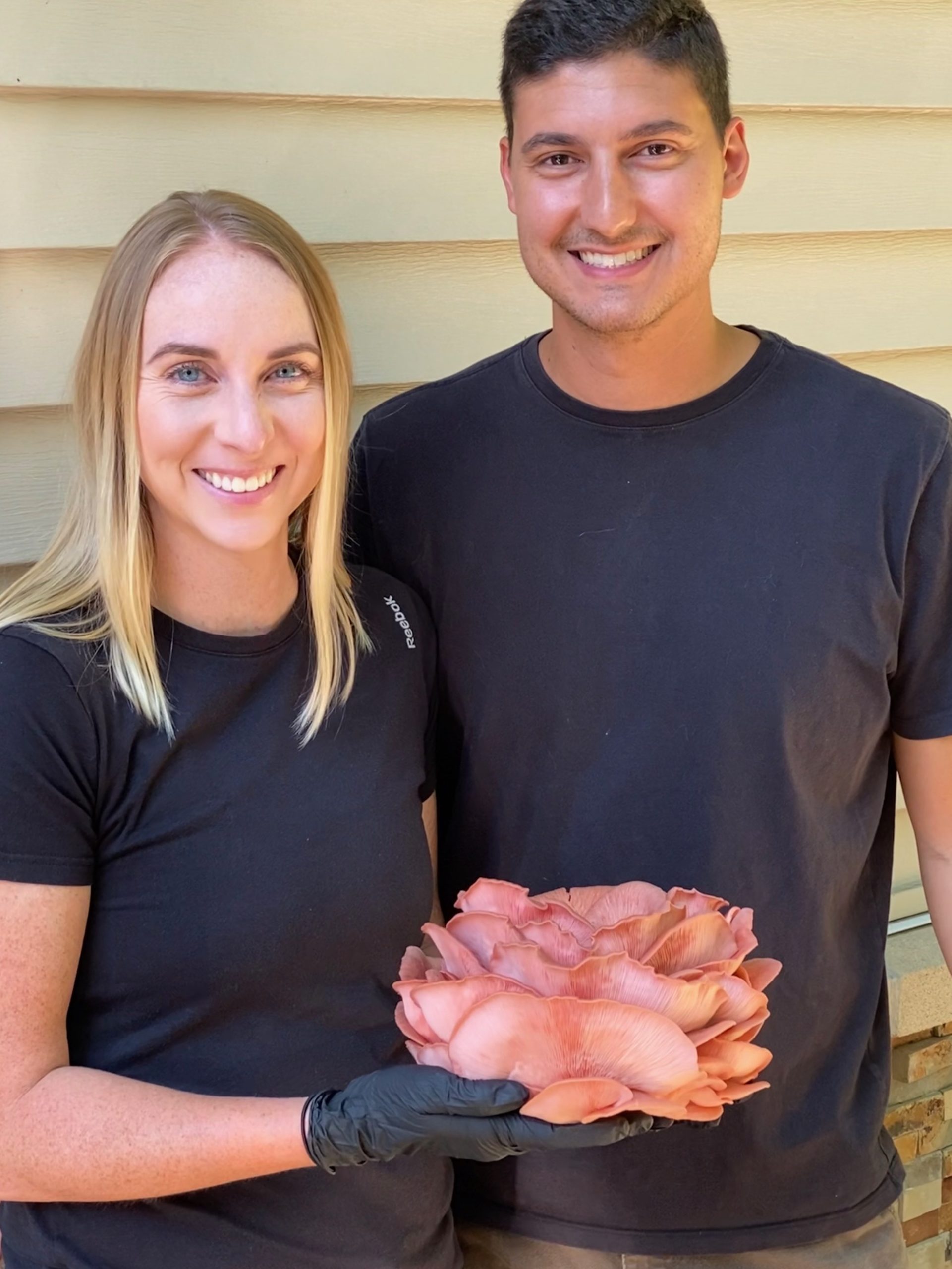 Hi, we are Zach and Jackie, founders and farmers of ZAZU Mushrooms. We are a family owned and operated mushroom farm in Mattawan, Michigan.
A few years ago we decided to try a plant based diet and quickly discovered how hard it was to adjust to plants not only as a side dish but the main course. We began to develop a passion for cooking delicious and fresh food but we were missing and craving that savory flavor.
Then, we finally discovered the beauty and diverse flavors gourmet mushrooms had to offer. Shopping at our local stores we came to realize portabella and button mushrooms are about all you get. So we decided to bring these diverse mushrooms to our local community and share what we have learned with you.
We can't wait for you to try our mushrooms and discover a new world of flavors.